1956 Dunelights Style Buggy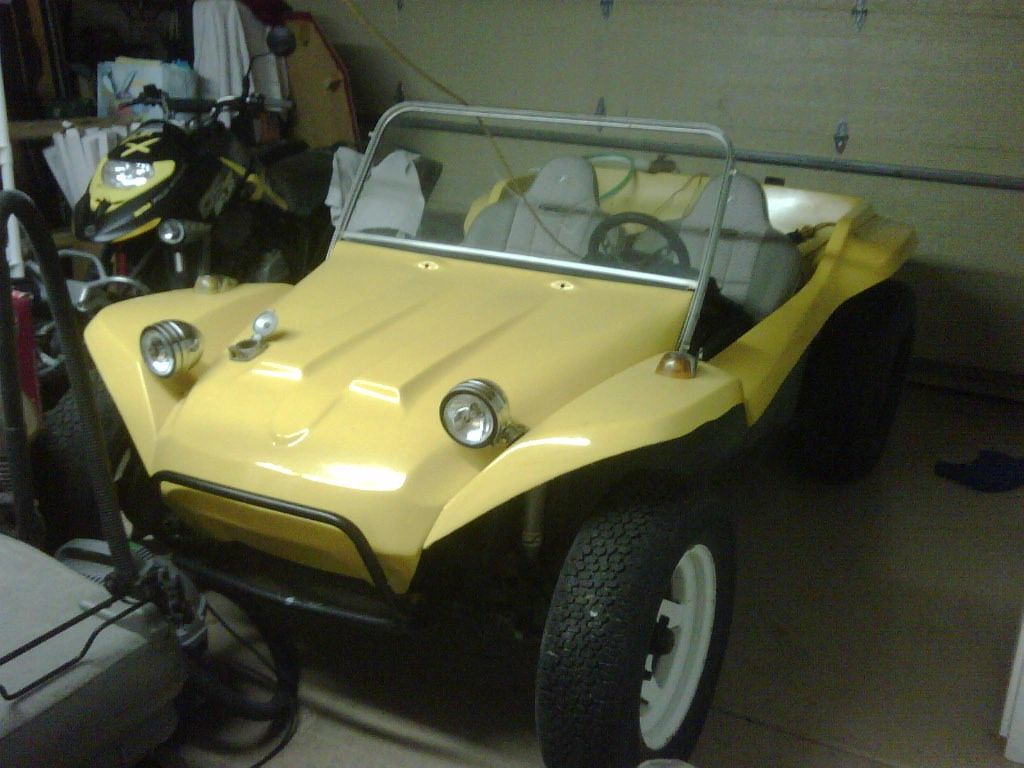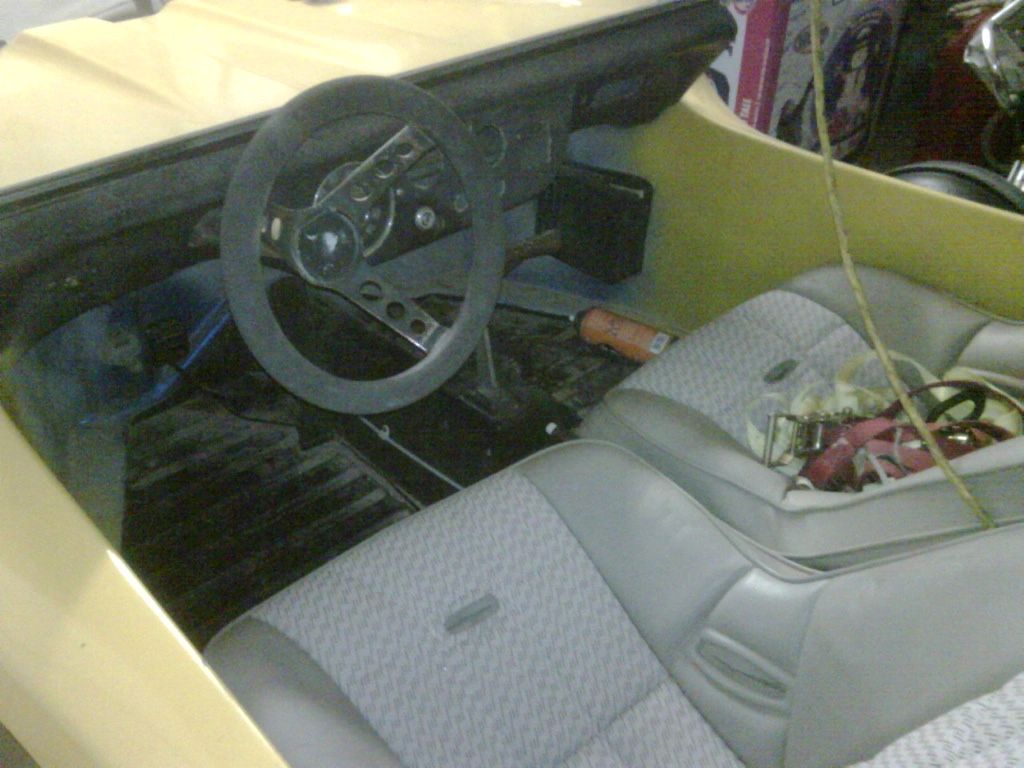 The Manx stared as a pretty Simple 70's Style Dunebuggy                                      With the exception of the Corbeau Offroad Racing Seats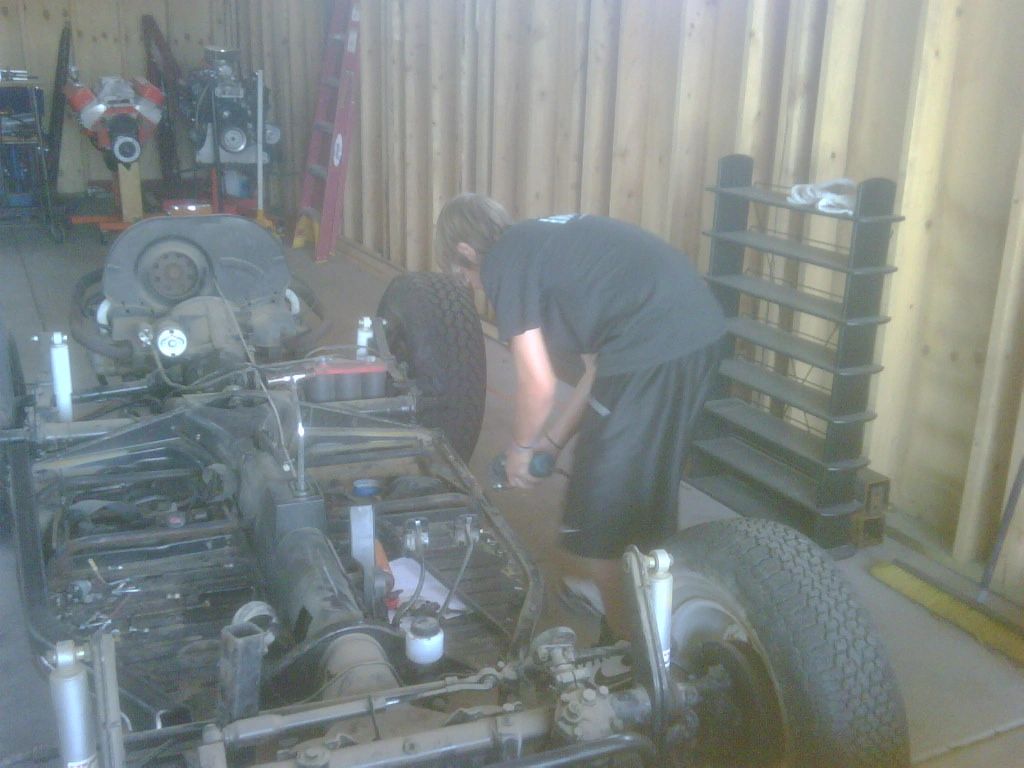 We stripped the 70's Monster and started our transformation including a 2 inch Bodylift as a beginning.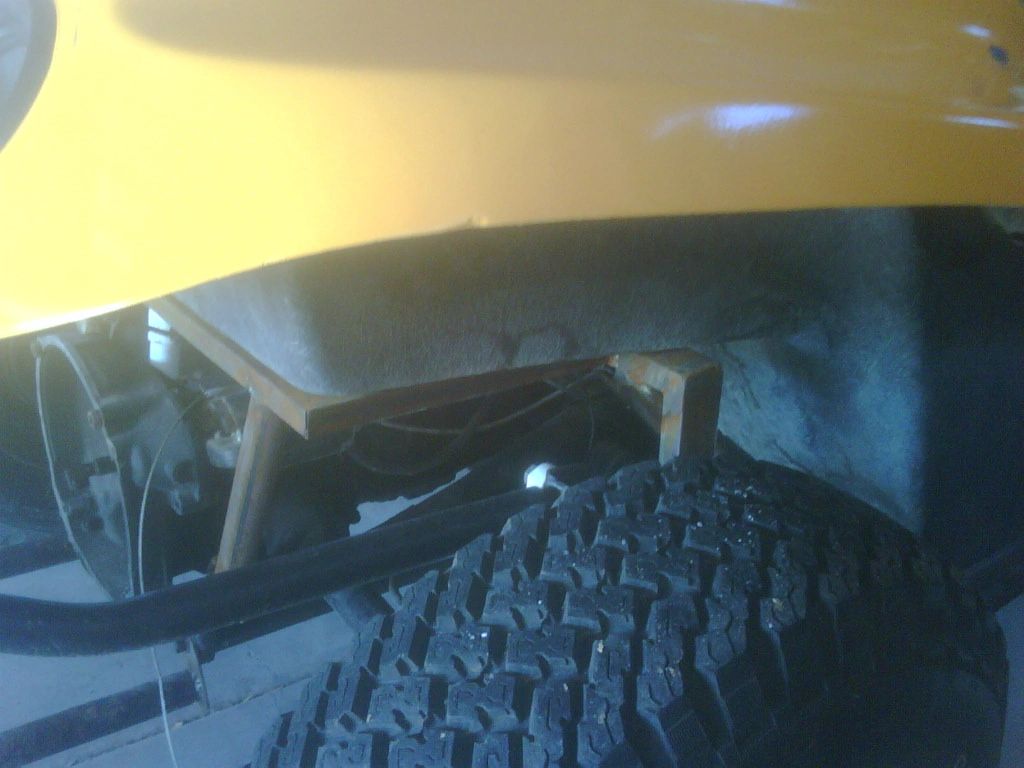 We had to make it a safe vehicle as well as light weight.  We added some rear frame & body supports.




We built a very safe roll cage.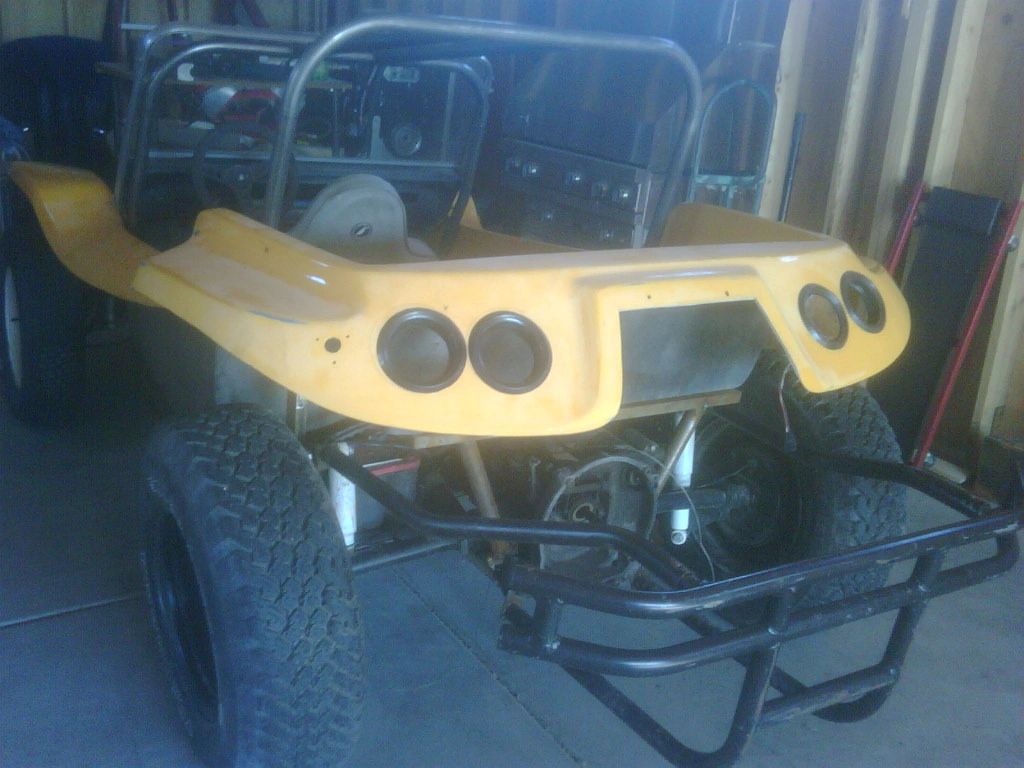 The next step was body modifications and Custom Front / Rear Bumpers.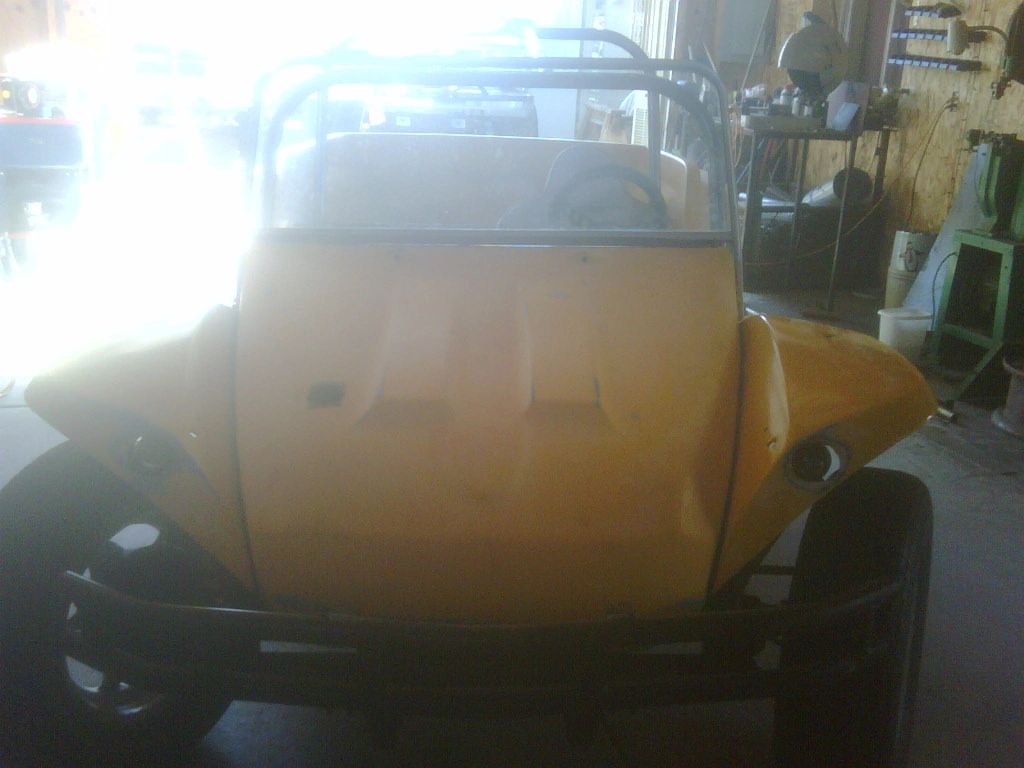 Front of Manx with Bumper and Optical headlights installed in front fenders.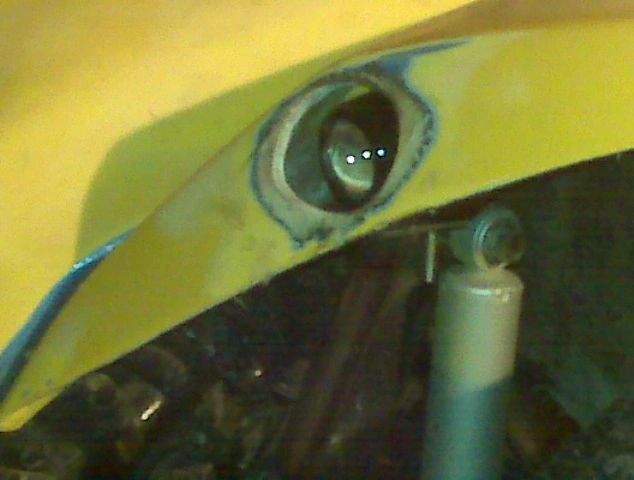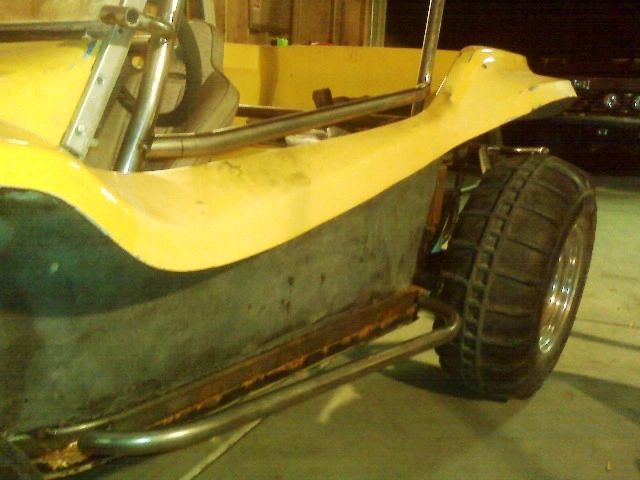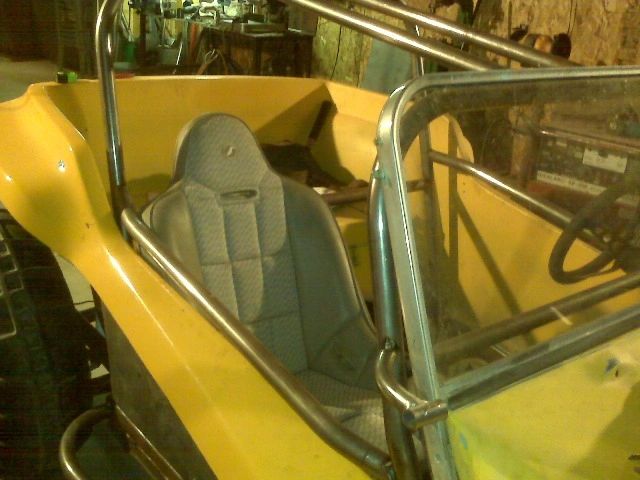 We have now installed Side Impact Bars, Nerf Bars & Light Mounts for easy entry to the Manx.